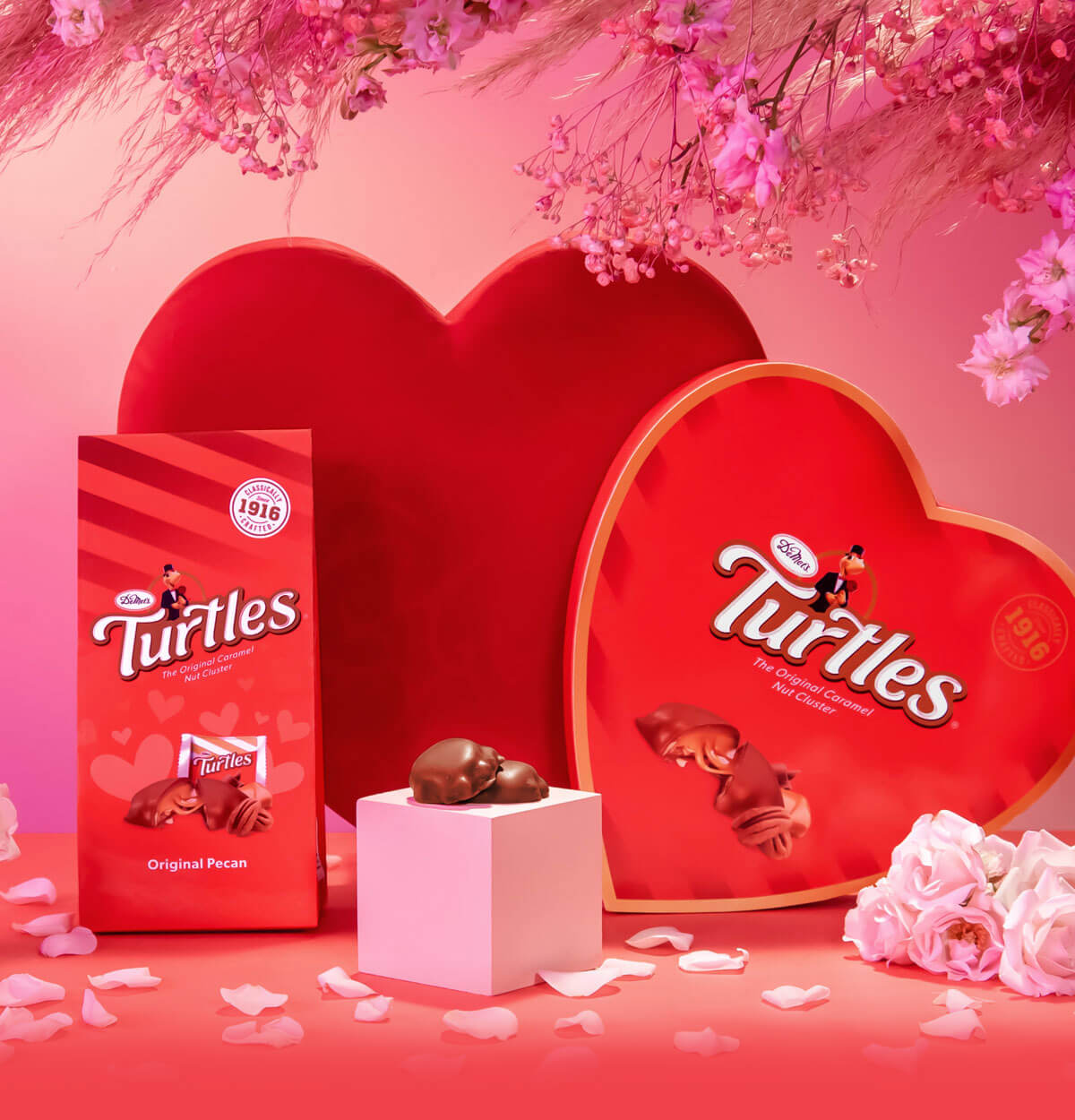 Share the Valentine's Day gift that excites more than Cupid's arrow ever could.
Turtles® caramel nut clusters are a one-of-a-kind gift that pairs perfectly with your one-of-a-kind love. Each cluster is the perfect balance of luscious milk chocolate, creamy caramel and crunchy pecans that is sure to melt your Valentine's heart.
Find Turtles® in your local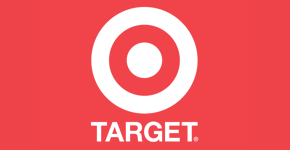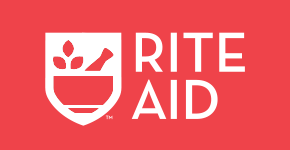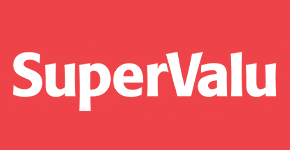 The Turtles® Family
One size doesn't fit all, especially when it comes to Turtles® caramel nut clusters. We know variety is the spice of life and there's a Turtles® cluster for everyone. Perfect to share or take a few for you, Turtles® are crafted for making everyday a little sweeter.